You don't have to change the bin unless it spills.
Me and Basi went to some pub on Old Street for the Slam party.

There's some 'famous' people in there somewhere.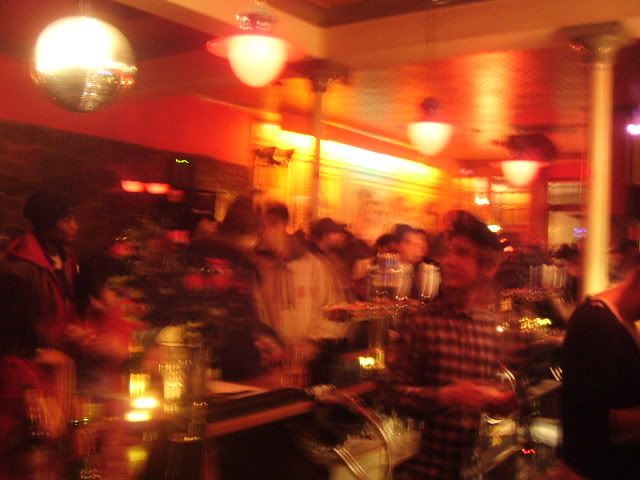 Black shits all round tomorrow...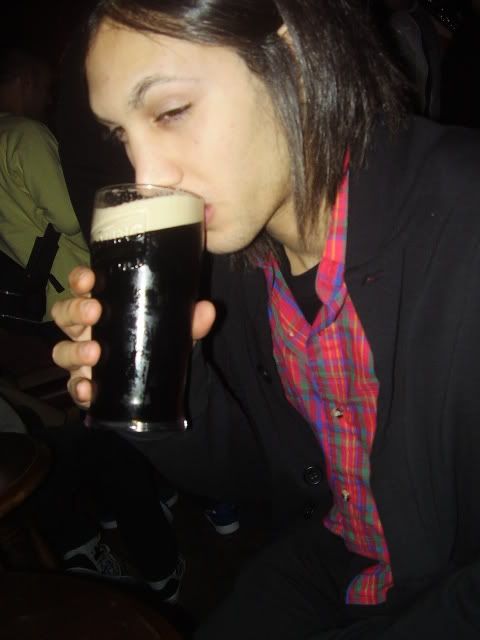 Slam party wasn't really happening...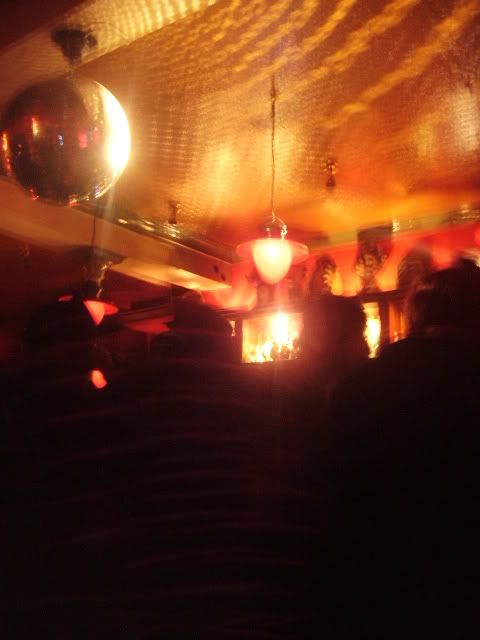 ...So we went to Cheapskates on Soho Sq.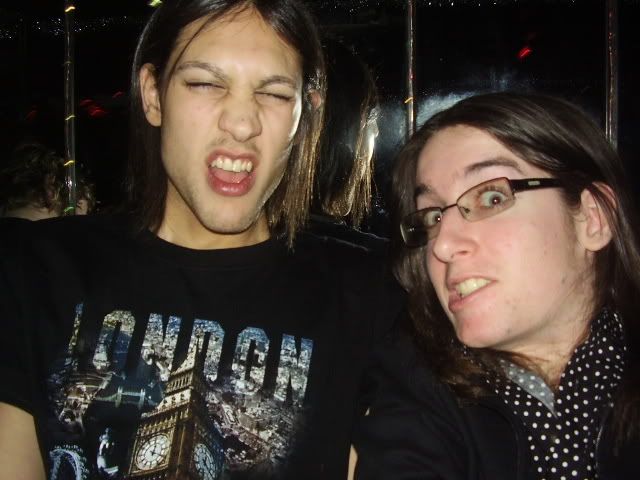 Some crazy Santa women was walking round and sold us double Tequila shots. The glasses were massive.

A crazy passed out guy and Bas.

Reppin' with the London T-Shirts.

It was sick to see Dwayne there.

'Throwing shapes.'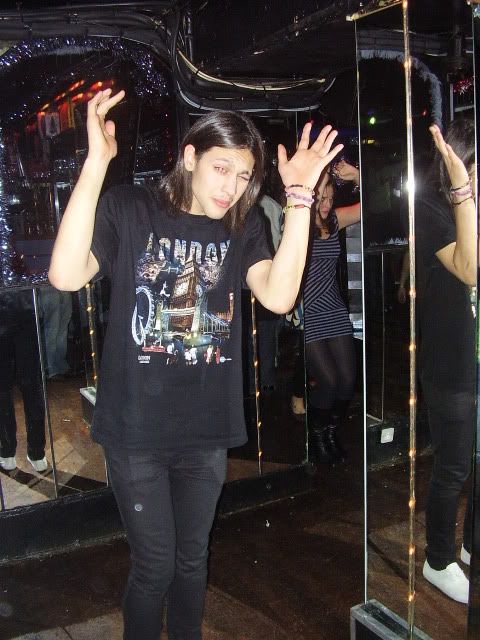 Note the big gap around us on the dance floor. Who took this picture?

What a sap.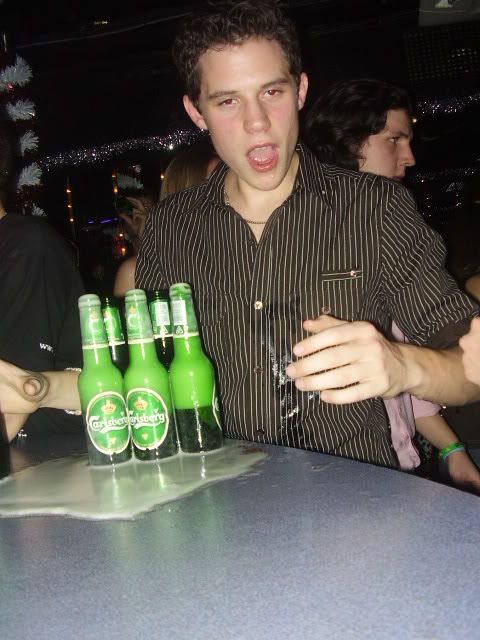 The drinks were so cheap people just gave them away.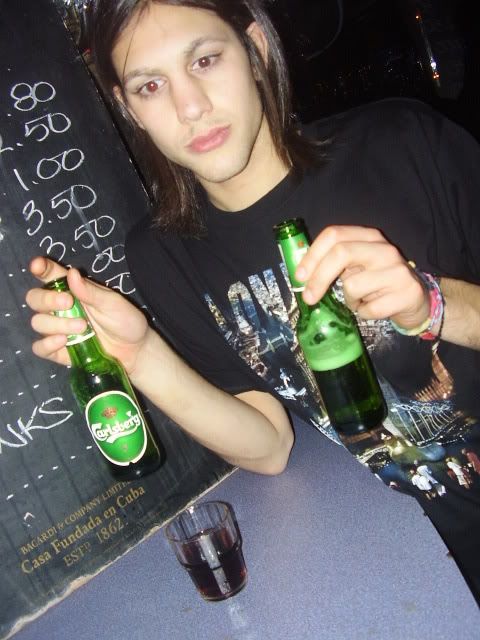 'Man... I love you man...'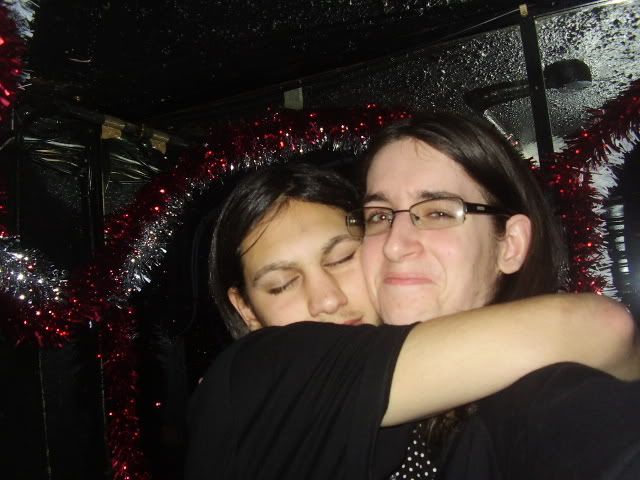 Who knows.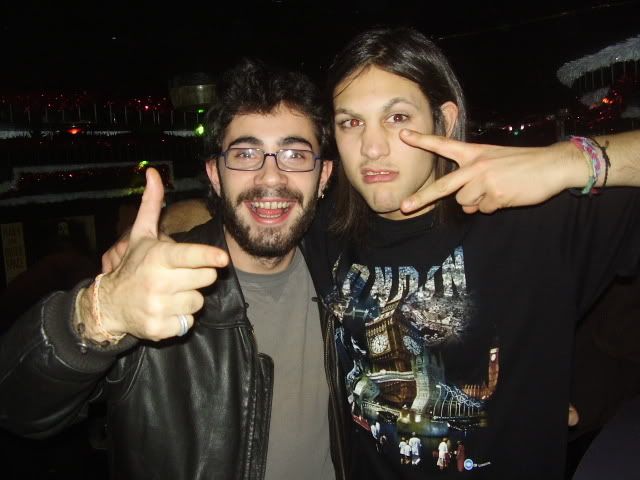 Basi and Rob Flynn from Machine Head.

This seems to be the 'in' thing on blogs now right?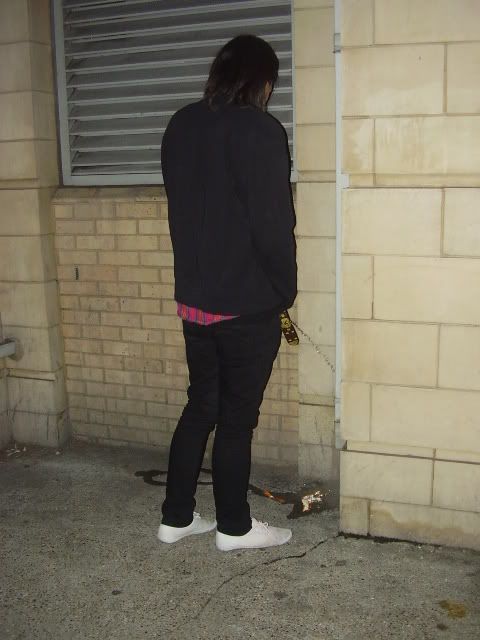 Good ol' self-timer.