Ollie came round in the morning.



We ate at this grimey chicken shop, but it was likr a restaraunt. Weird...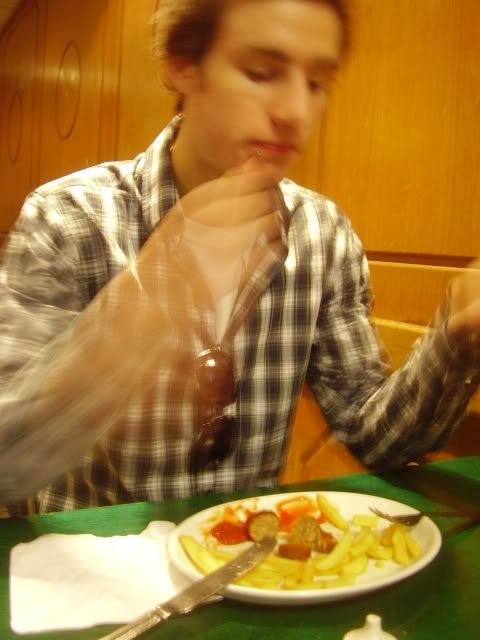 This is 'Pricks' Tattoo shop on Old Street.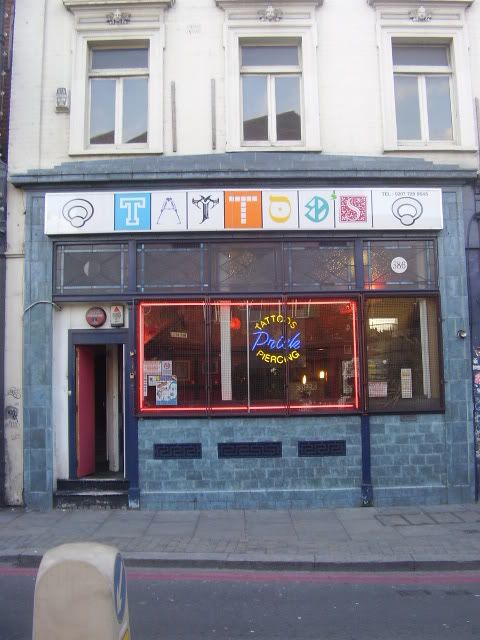 Some fat dog.



We had to wait almost 3 hours for Basi's tattoo.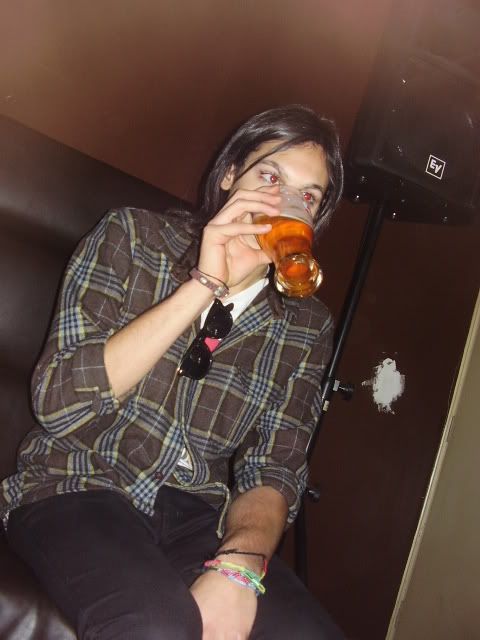 This pub had the best seats.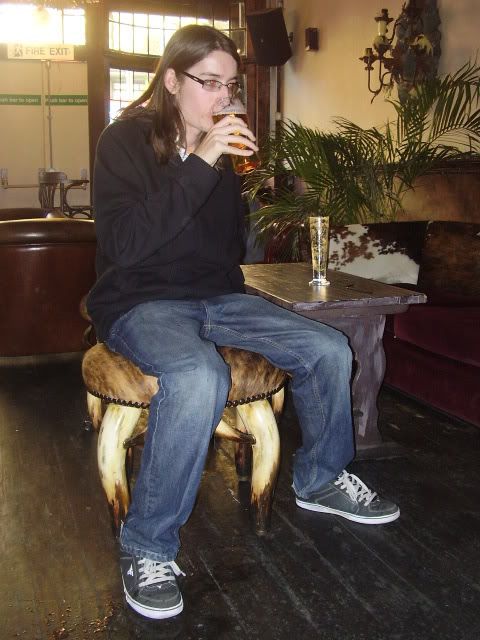 Crazy wall decorations.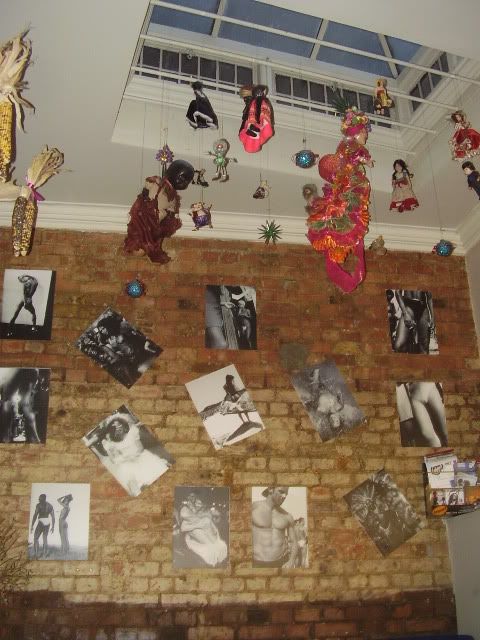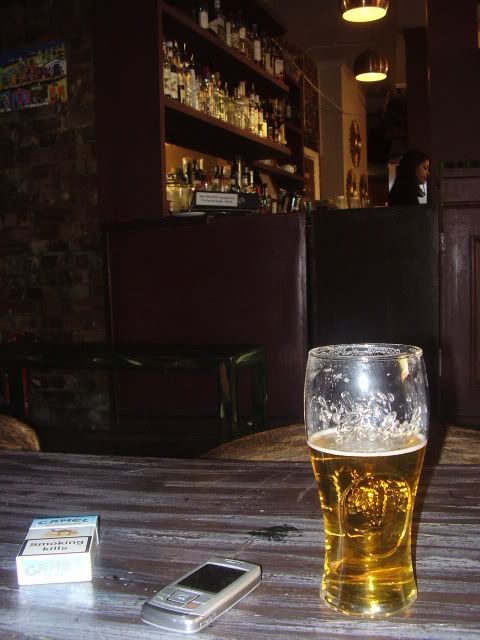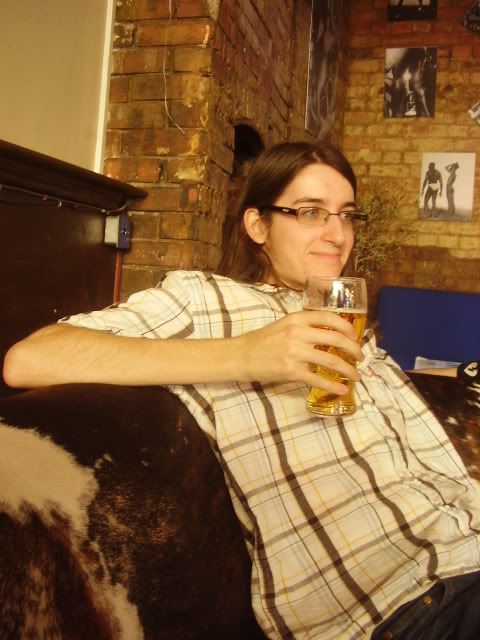 Basi finally got going on his new addition to his tattoos.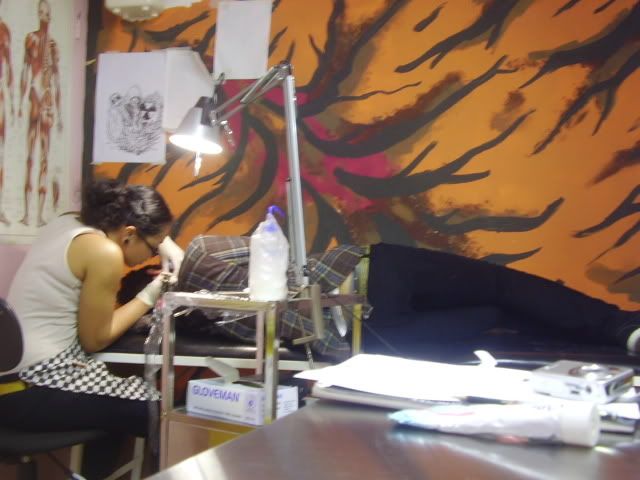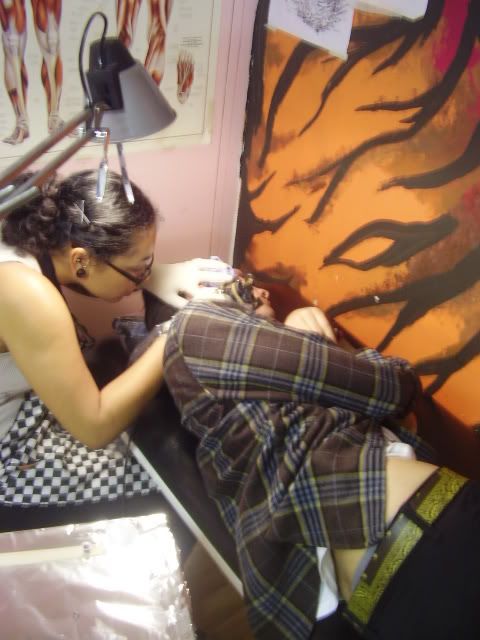 The final product. Basi i snow sponsored by Budweiser.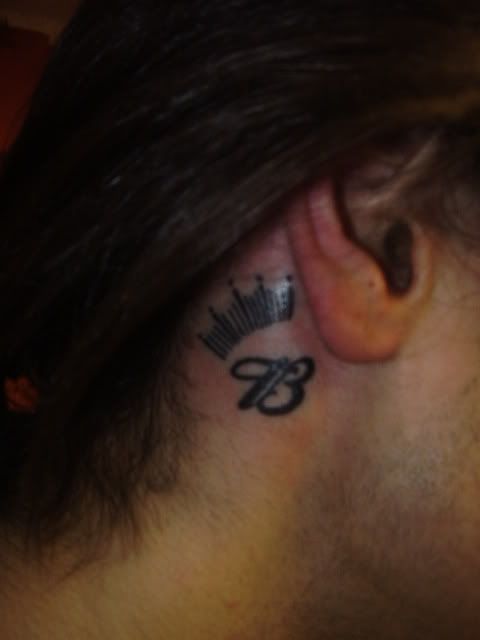 Our Sex Pistols tickets came! I know, I'm going to so many gigs this month.



We paid Ollie to wash up.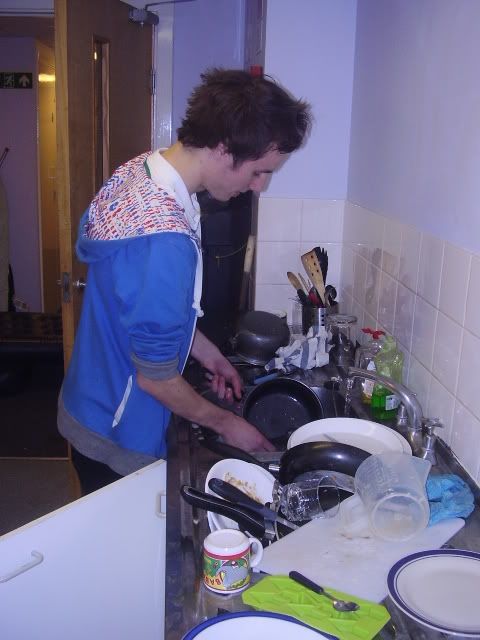 Worth it.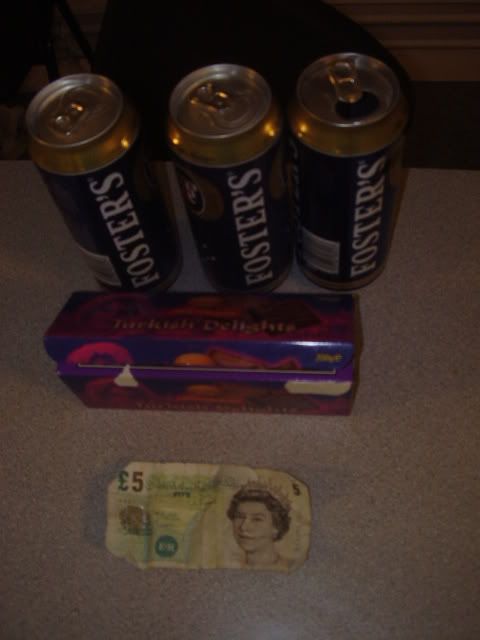 Later on we went Ministry (of course). This is Anthony.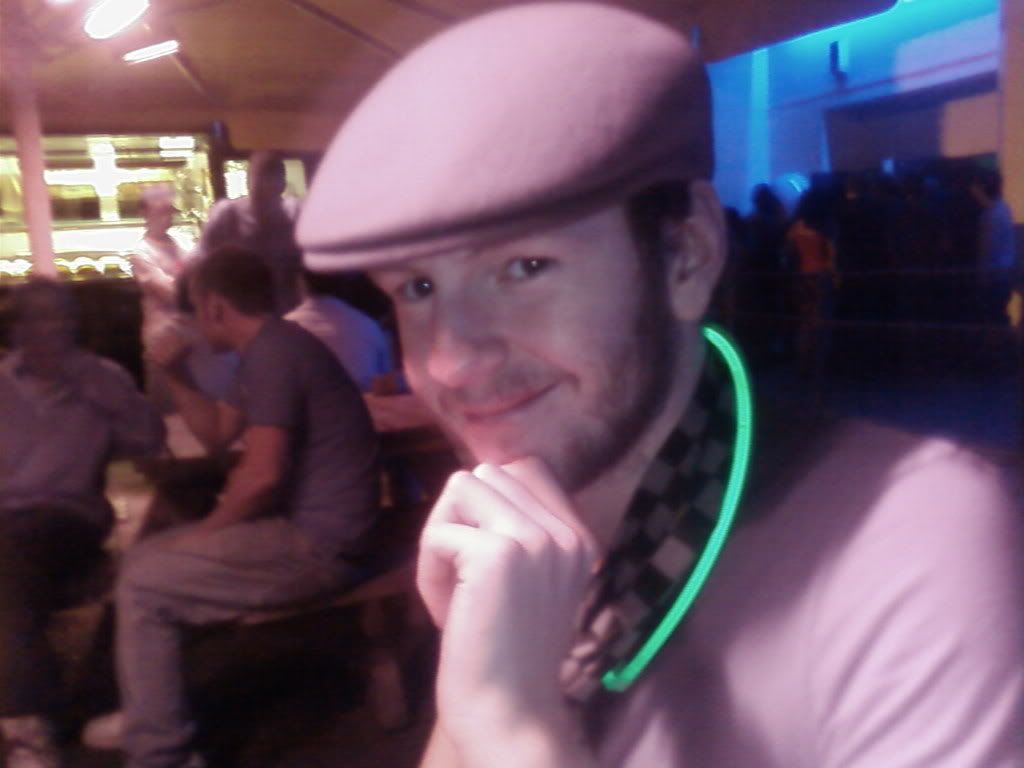 Lewis 'If she wasn't so fit I'd spit on her' Hamilton.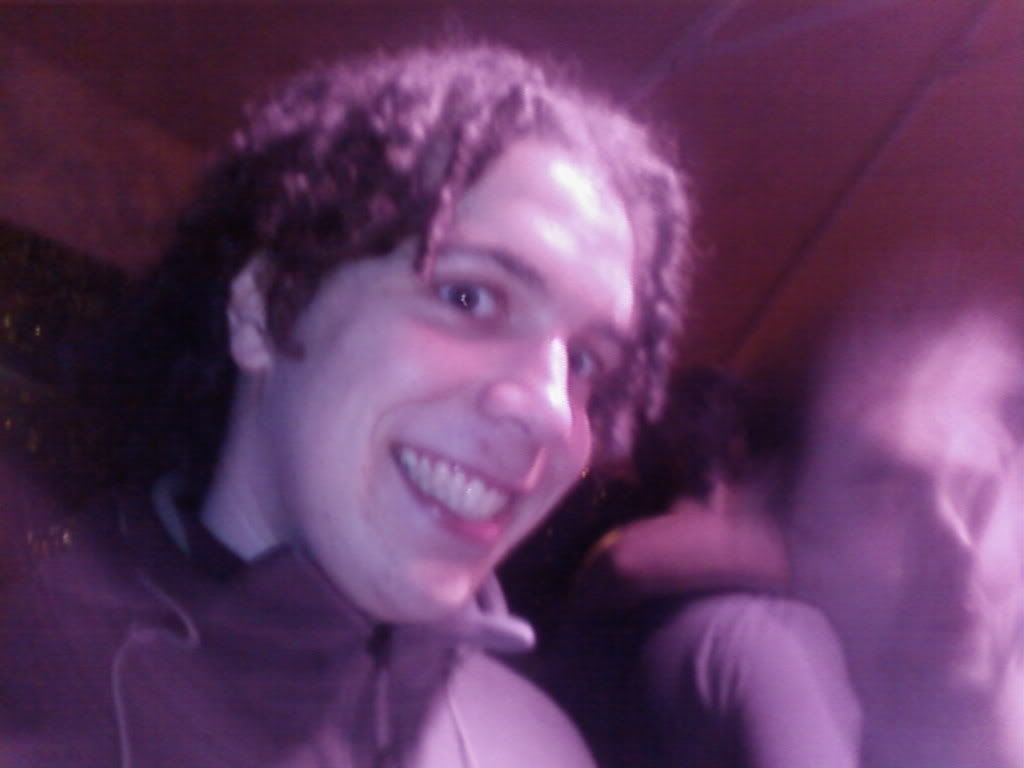 Basi got with some Chinese girl. Lewis and Ollie doing, errr, something,,,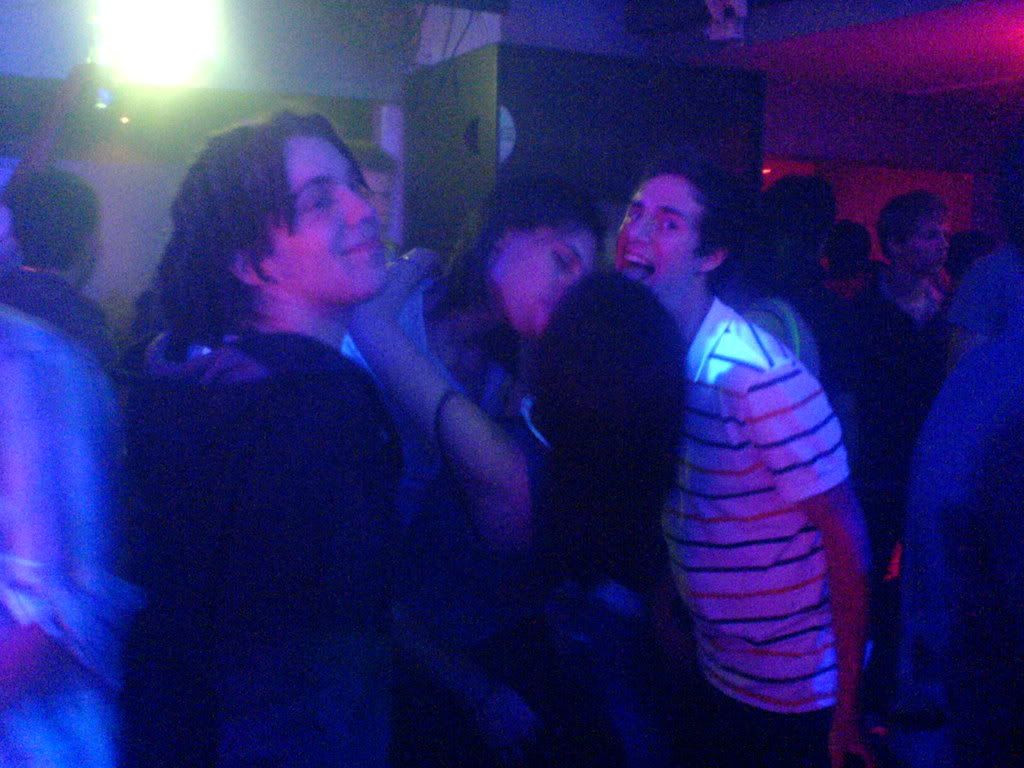 Back home we finally got into A Block!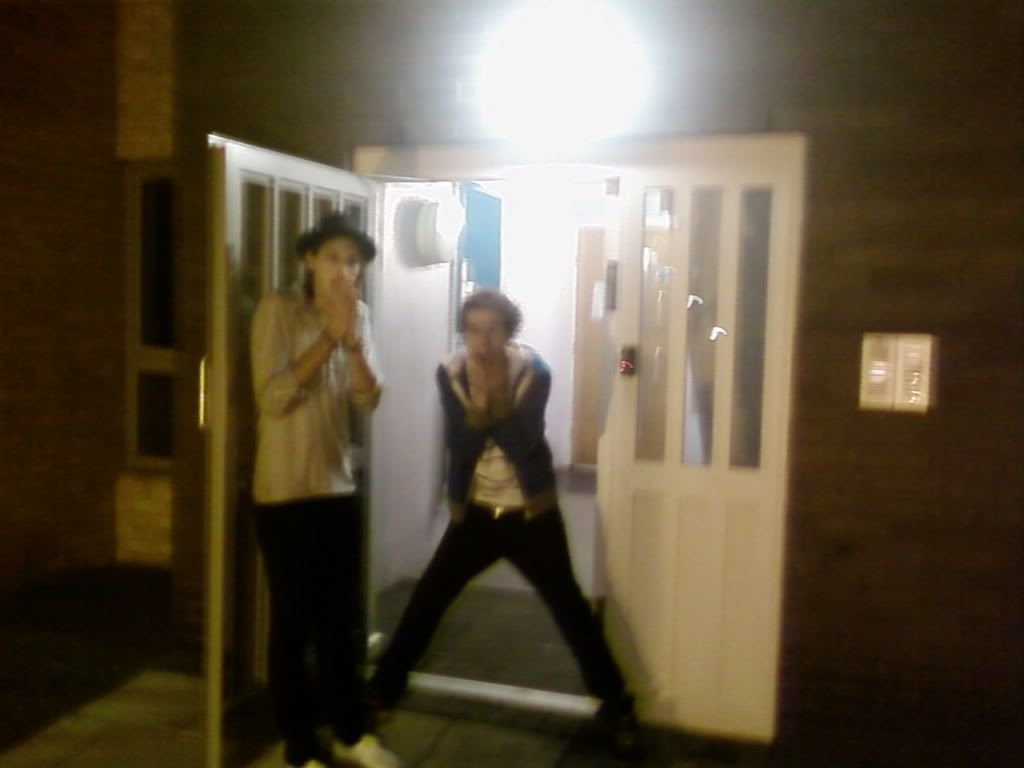 No parties tonight, but we'll find one someday...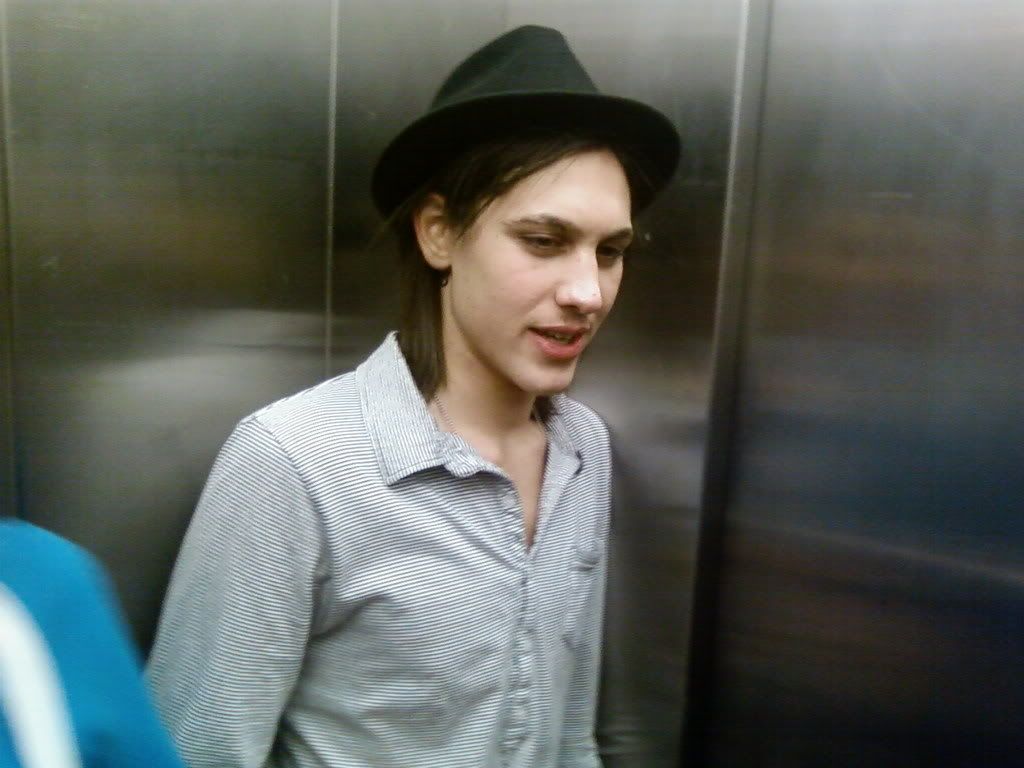 Thanks for breaking our ironing board Ollie. I never use it anyway.



Ollie was taking ages in the toilet, so we checked up in him. He was doing a poo, in MY toilet! So I took a photo and put it on the internet.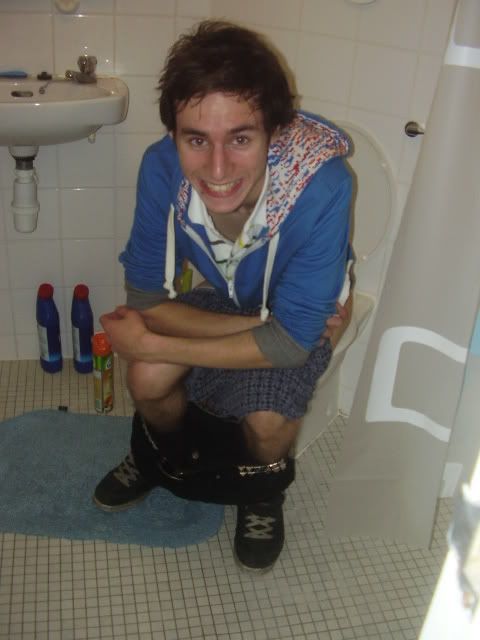 The next day... I'll hand over the blog to Basi for this bit:


I got to the venue, it was a gnarly dungeon.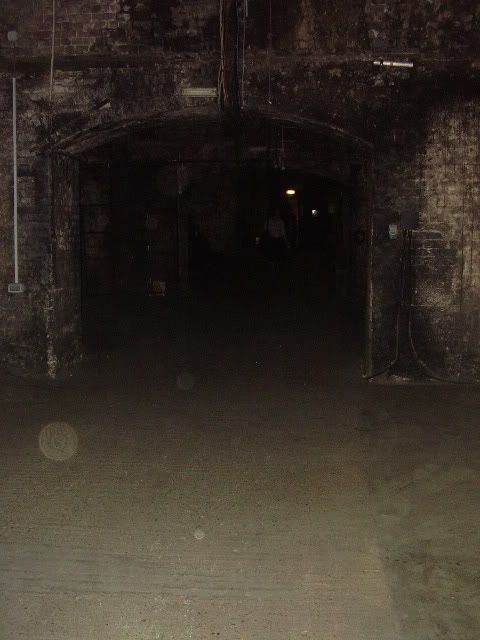 Dave's band (Lets Bitter Cinema) were actually rad.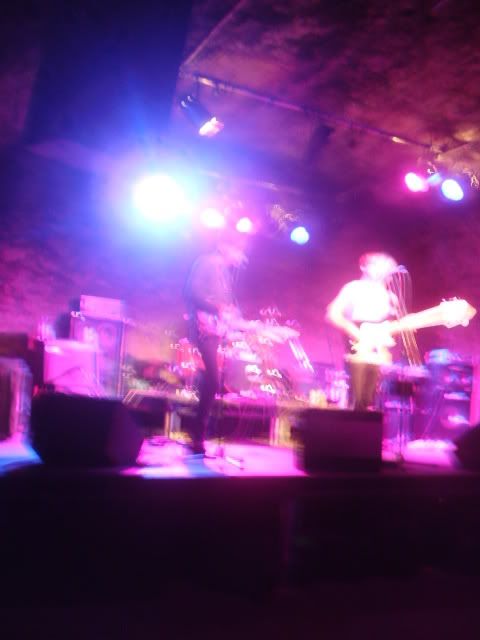 At the end of the set the lead singer went nuts and pushed the guitarist off the stage.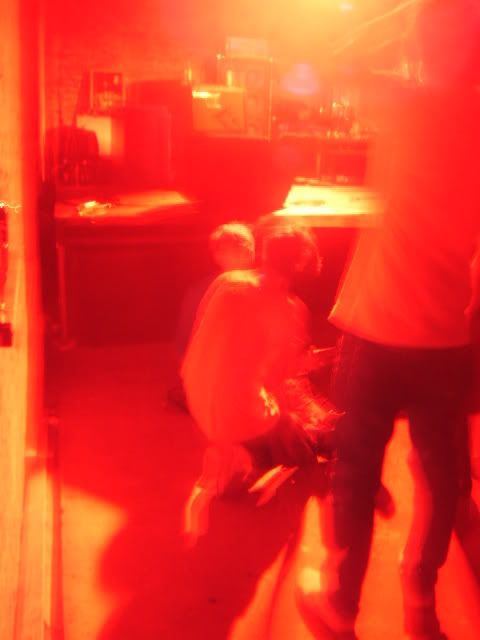 Dave was throwing mad post-gig shapes.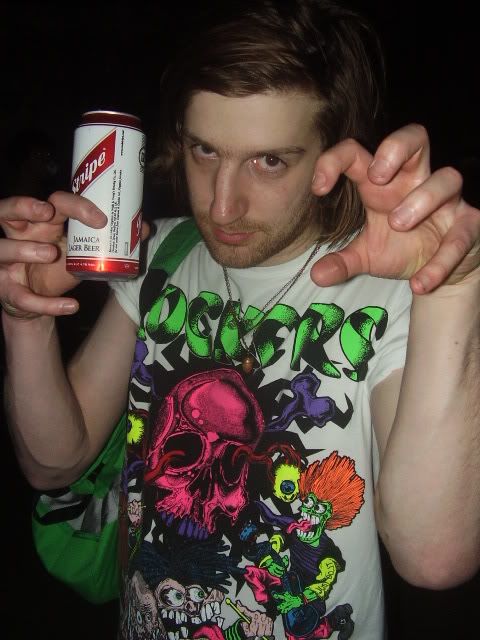 The second band were whack. The lead singer thought he was Ian Brown.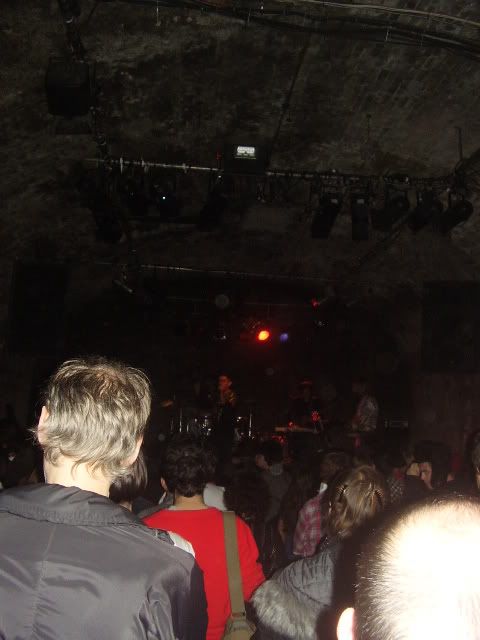 Everyone I blogged hated photographs.



This guy was dancing like Michael Jackson and Michael Flattley.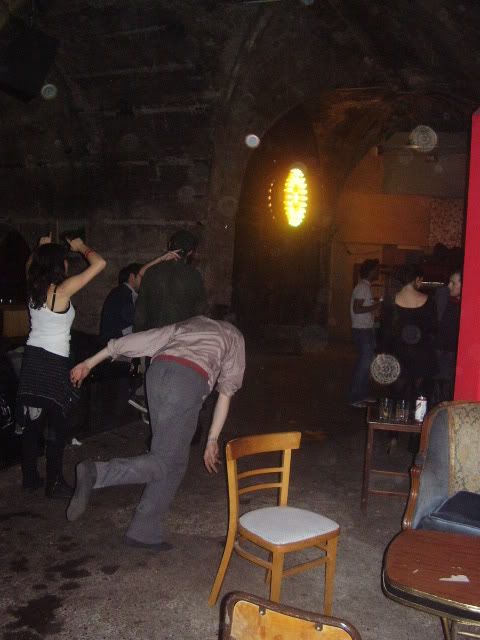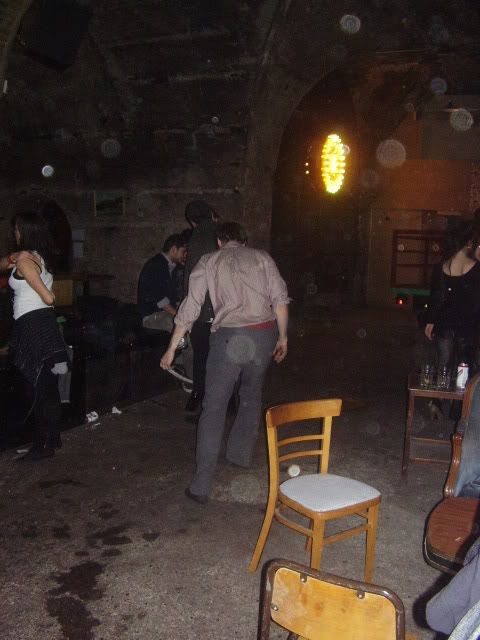 Me and Dave chilled while Shitting Fists DJ'd.