Chung-Master Kizzle came to see us.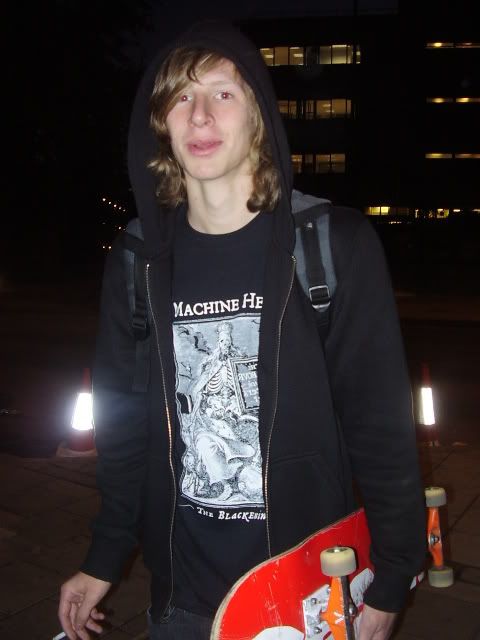 Some other block had a fire alarm, gutted some other block.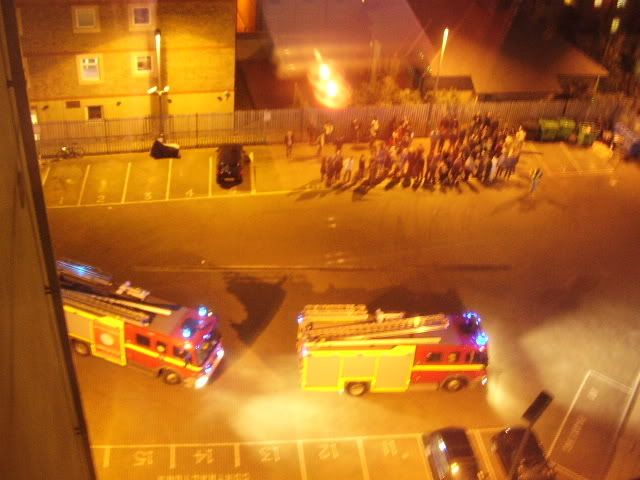 Check my little set-up in my room now- well trippy.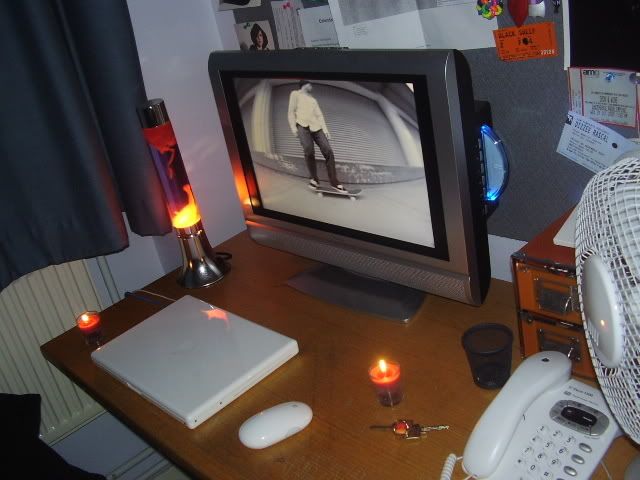 Later on we went to see the Sex Pistols at Brixton Academy.



Their entrance was pretty epic.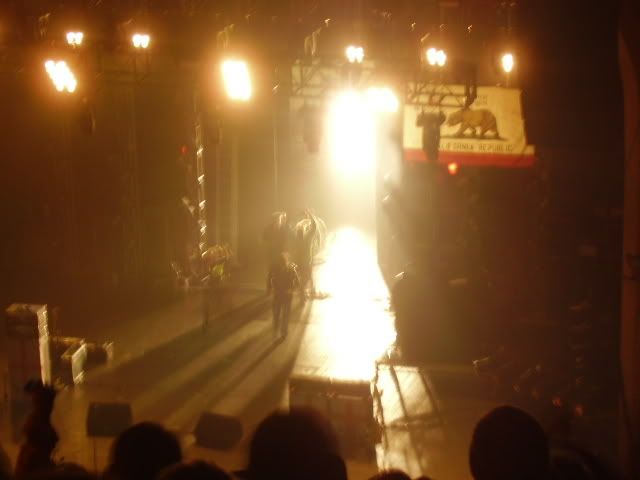 I think 'Bodies' and 'Pretty Vacant' were their best performances.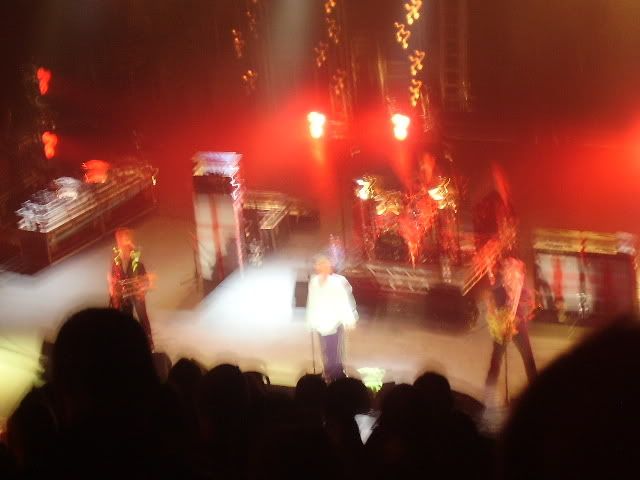 Pure punk.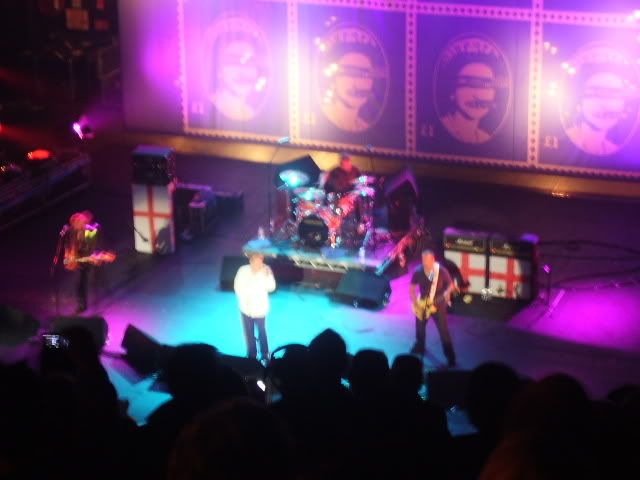 It was sick.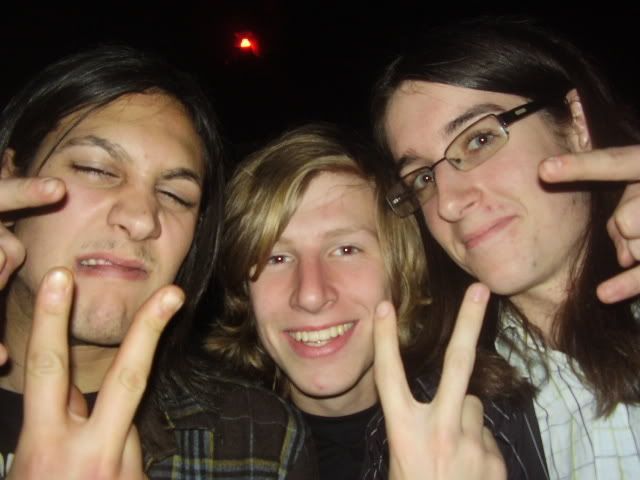 As everyone was leaving at the end, they came on for a second encore, and we happened to be at the front of the upstairs bit.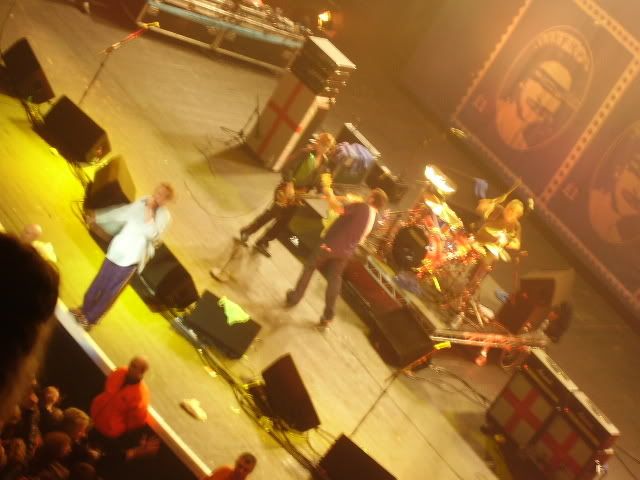 So I took more pictures.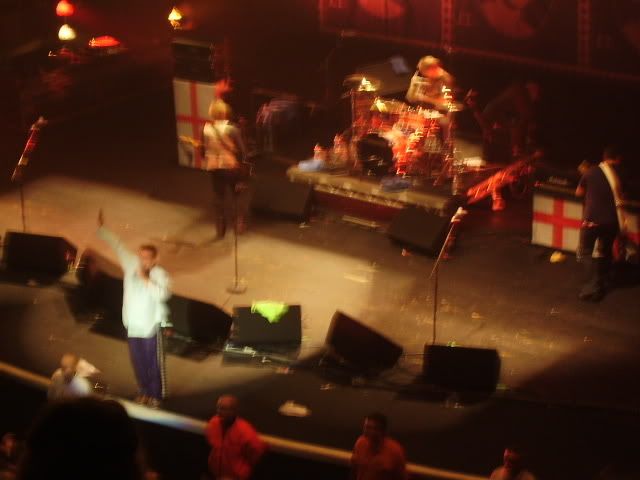 Wearing his pyjamas, it doesn't get more punk than that.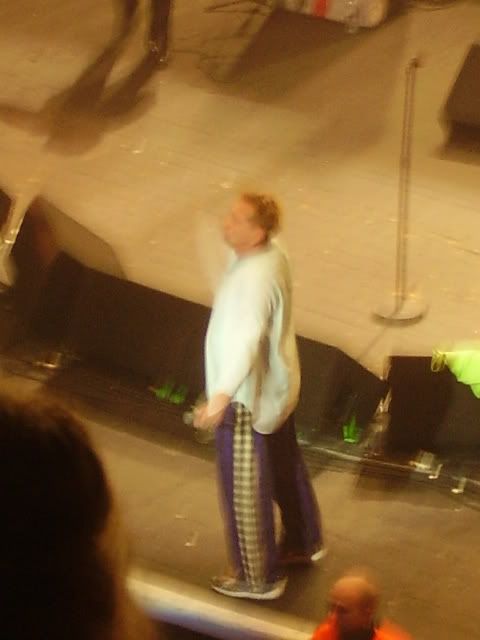 Me and Bas got T-Shirts.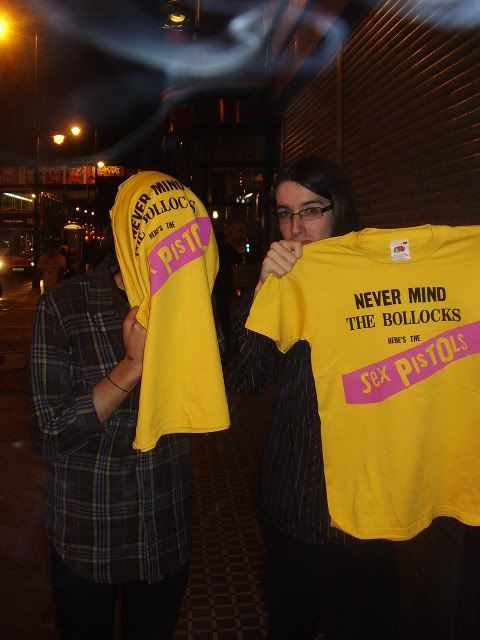 We got lost in Brixton.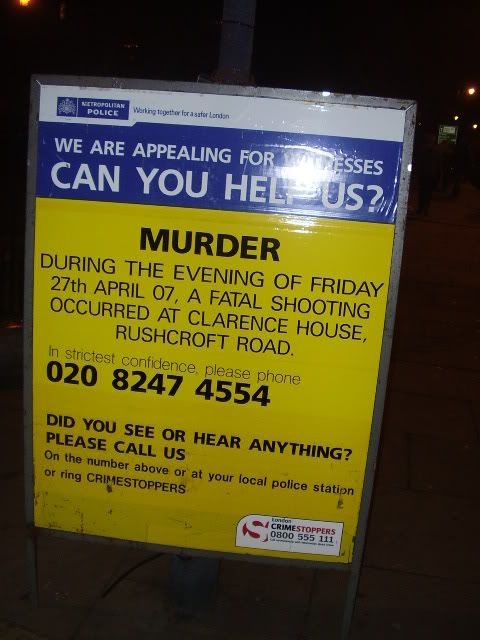 Next day we skated. This spot looks sick, but it aint.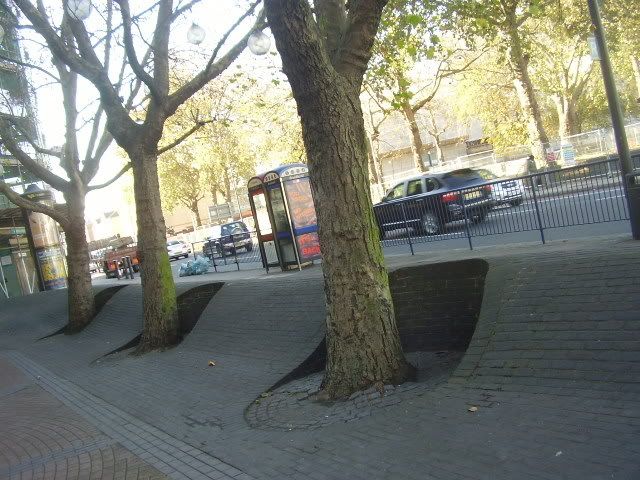 East India, on the other hand IS sick. Kieren- Fakie 5-0.



Basi- Some girls 'pants'.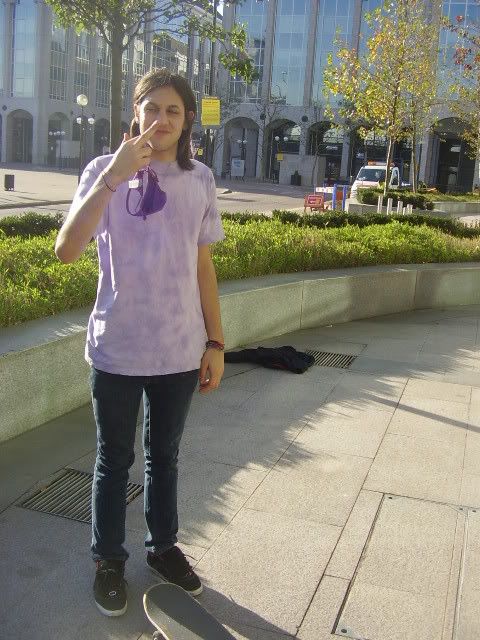 A few days later, Sam gave us a visit.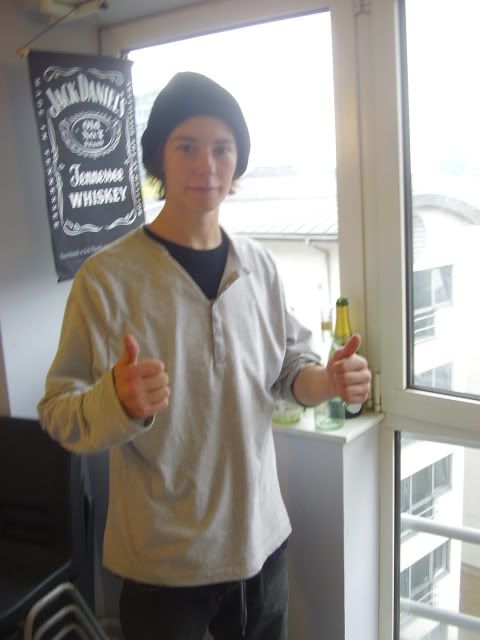 We went London Bridge skatepark.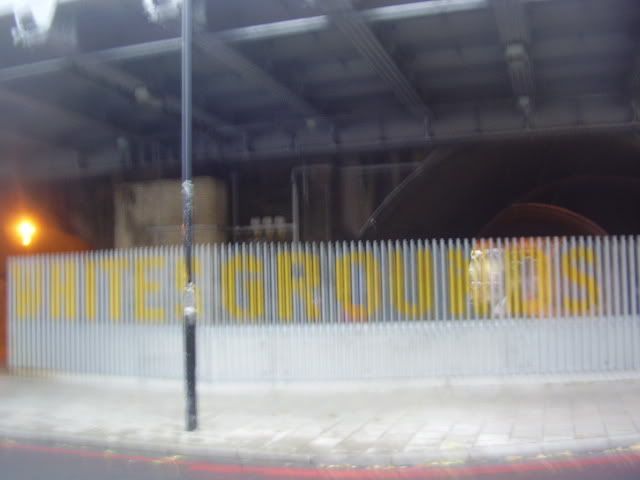 It was closed so the lights were off.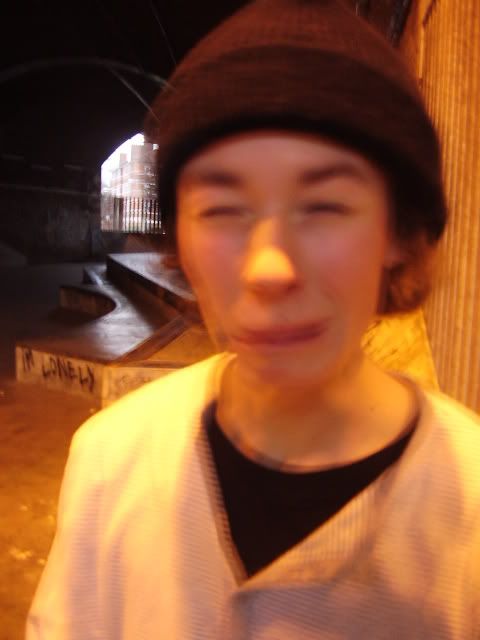 Back home we checked all the enders on 'Fully Flared' on some forum. We couldn't decide if what was written was being serious or not.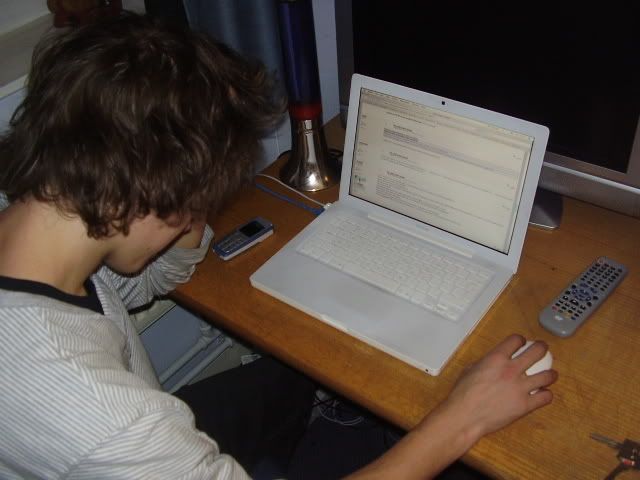 Basi turned up from being in Leicester for the weekend.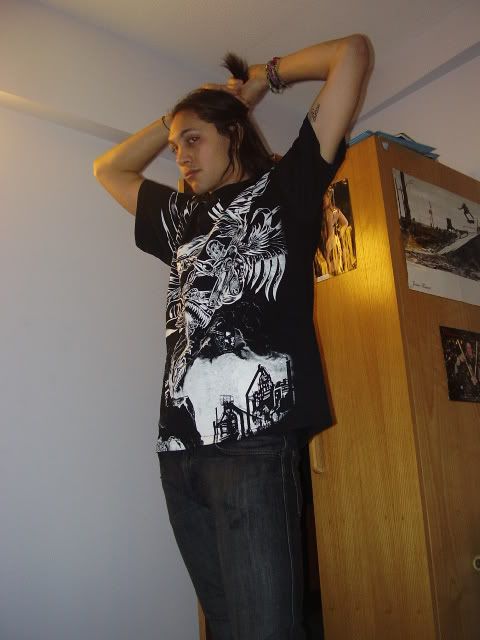 I had tickets to the public screening, but I just didn't go because I'm that lazy. I'm definately getting it on DVD though!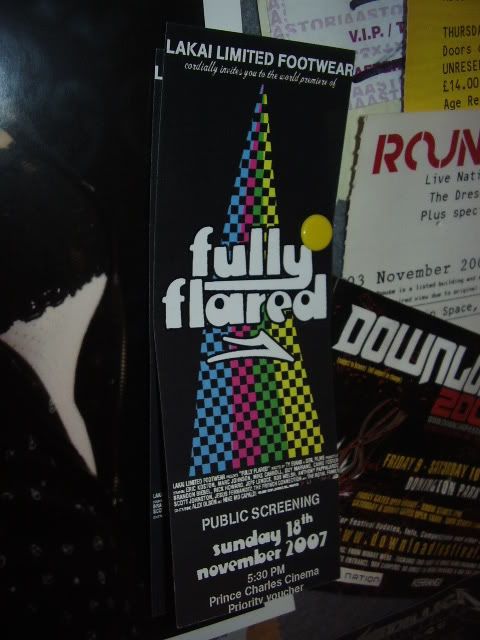 I know where I'd rather be...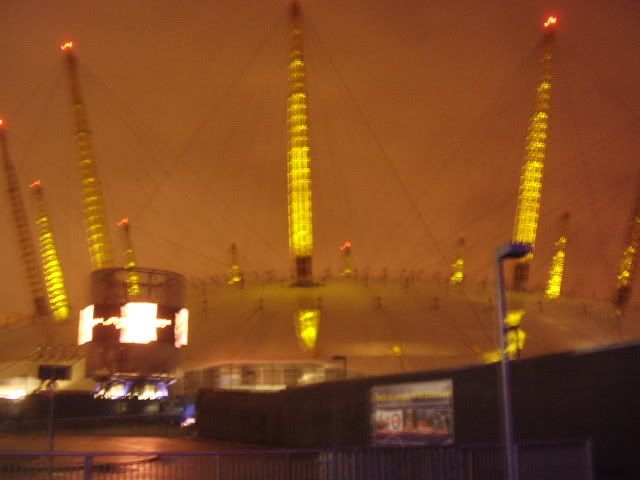 O2 Arena is crazy inside.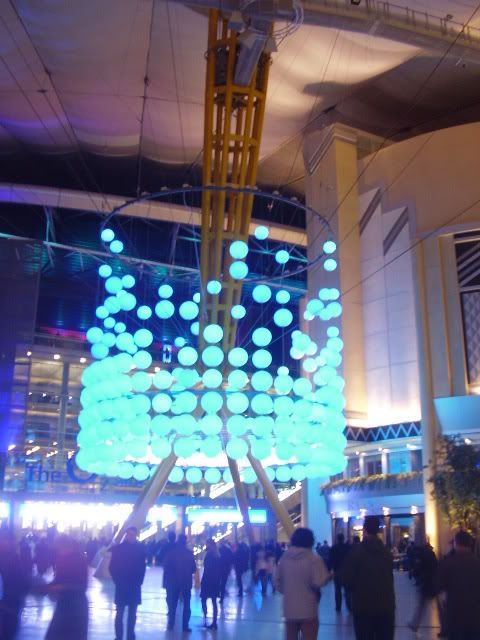 Foo Fighters!



18,000 people...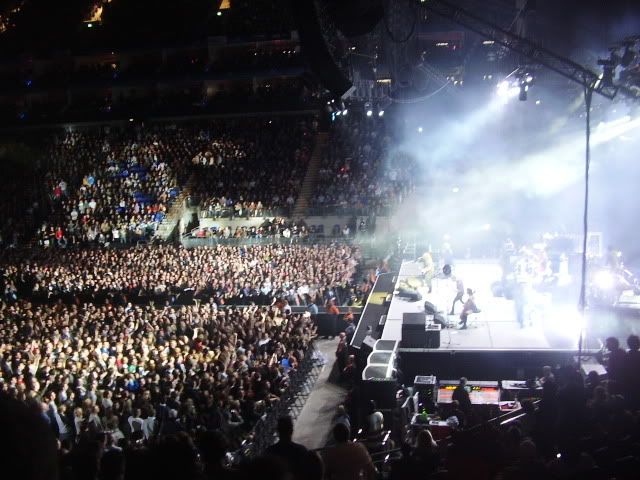 Pat Smear was there on guitar. OG Foo Fighter.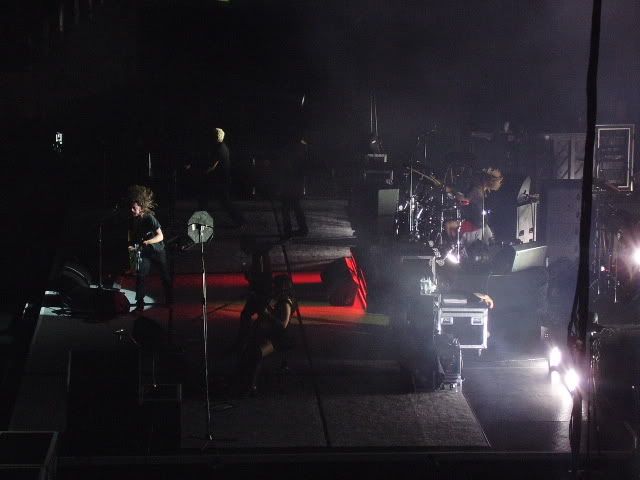 This is my second time seeing them now.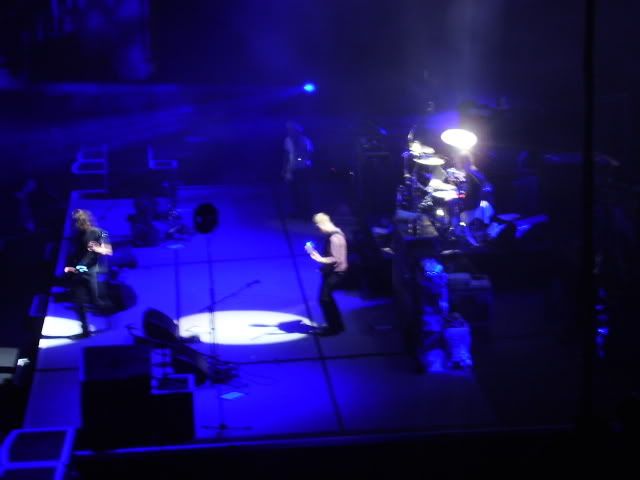 Even though I had seating, they wern't bad seats at all.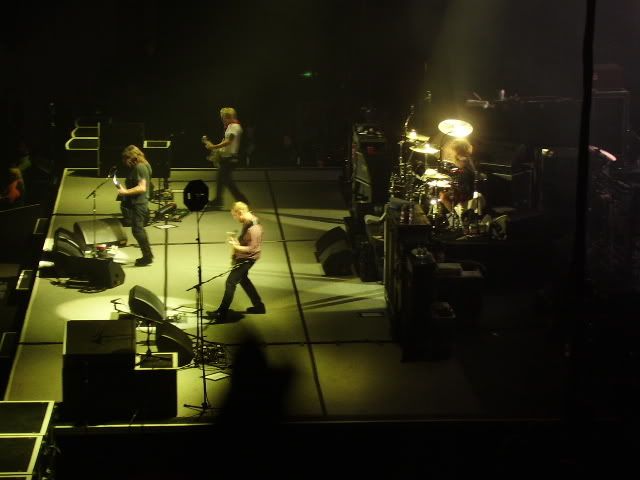 Taylor Hawkins' solo was amazing.



One of the best drummers in the world.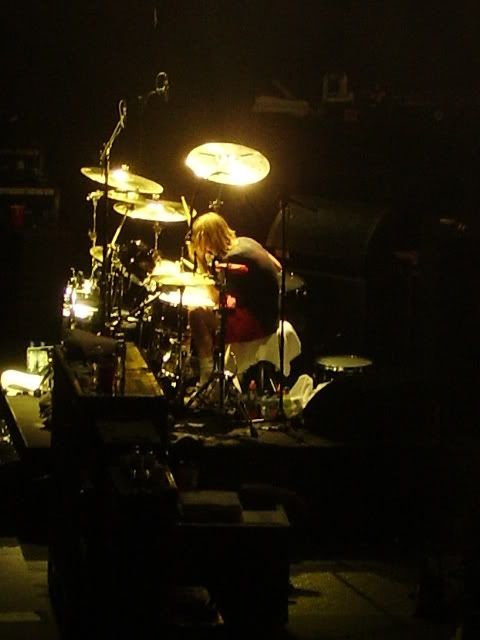 Dave Grohl.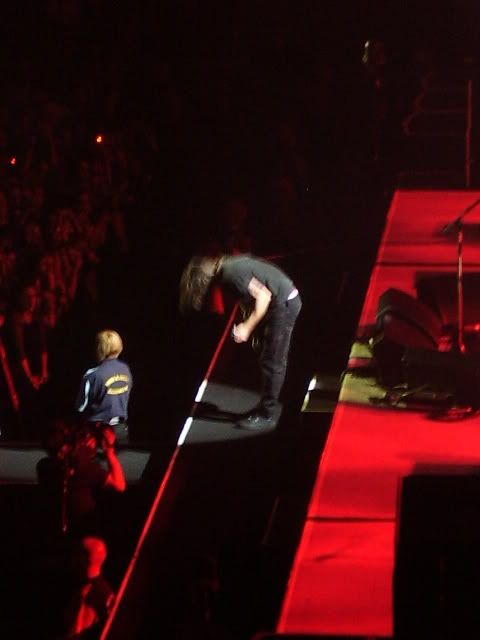 Serj Tankian came on in the five-song encore!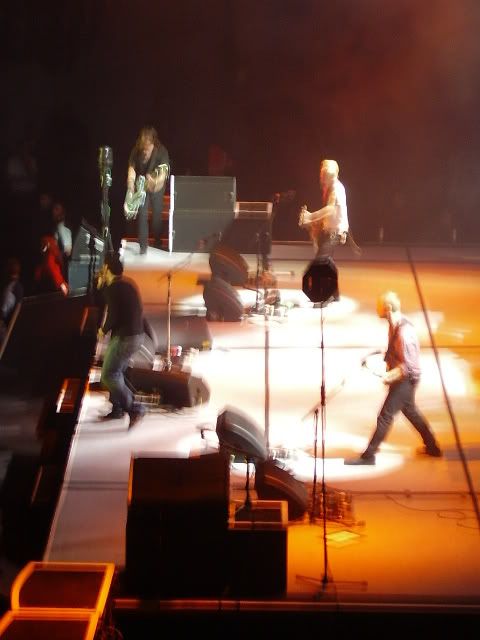 He did a Dead Kennedy's cover with the Foo's.



Amazing gig!